The transformative benefits of the Eucharist guide and inspire us in our daily lives. "[The Eucharist] spurs us on our journey through history," Pope John Paul II wrote, "and plants a seed of living hope in our daily commitment to the work before us."
As one of Jesus' Apostles, St. Jude committed each day to being a follower of Christ. By reflecting on his life, we gain insight into how we can make the most of the gifts of the Eucharist in our own lives.
Jesus and the Apostles celebrated the first Eucharist at the Last Supper. St. Jude was one of the first people ever to share in this sacrament, responding with his life's commitment to Jesus' invitation to "Take and eat; take and drink."
This meal became the focus of community for the young Church. As the Apostles spread the Word of God to others, they celebrated their faith with the Eucharist. As the Church grew, new members nurtured their faith through the sacrament. In the Acts of the Apostles, newly converted Christians "devoted themselves to the Apostles' teaching and fellowship, to the breaking of bread and the prayers."
Like these early converts, St. Jude needed Jesus' strength and support to help him through his spiritual journey. He faced many challenges as he built up the Church. The Eucharist continued to nourish his deep connection with Jesus, and his work to help establish the Church.
As a saint and an Apostle, the Patron of Hope gives us an example of how to live the Eucharistic call to service and community. In our devotion to St. Jude, we ask his intercession to bless us with the graces of a close relationship with Jesus and the strength to share the gifts of our faith with others.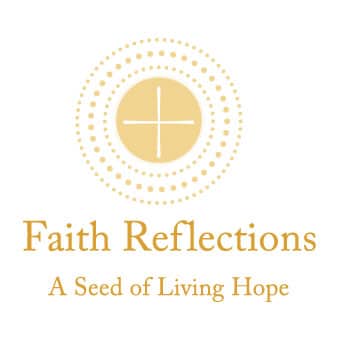 "Then he took a loaf of bread, and when he had given thanks, he broke it and gave it to them, saying, "This is my body, which is given for you. Do this in remembrance of me."
(Luke 22:19)