Devotional prayer is blessed with the grace of quiet stillness. St. Jude Novena prayer, like the rosary, expresses the divine and deeply held faith tradition of focused repetition, reflection, and dialogue with God. If we hit a time when we struggle to get to our internal stillness, devotional prayer is often the best path to calm our mind and quiet our distractions.
The consistency of our devotional prayer—both the more formal Novena prayer and the prayers of our petitions—creates a valuable habit of connection with God, a habit that slowly but very surely enriches our commitment to be active in our prayer. In other words, we have a special view into the avenues of listening to God because of our devotion to St. Jude.
By virtue of being drawn to a devotion to St. Jude, we are already predisposed to toning down the competing demands on our time and the noise that often surrounds us to engage with St. Jude, even if only momentarily. As our intercessor, he magnifies God for us; our love of St. Jude necessarily includes our love of Christ and our Father. St. Jude gives us encouragement to bring our deepest needs, hopes, fears, and gratitude to God with the kind of open hearts that are so necessary in a commitment to listening to God.
Our devotional spirit of reverence, awe, and faith sets a foundation for revealing God to us in the solitude of prayer. Practice of devotion to St. Jude can help us experience God's wisdom in our lives and ultimately conform us more closely to Jesus' examples for us—working for strength in facing life's difficulties, appreciating life's blessings, and giving joy to others.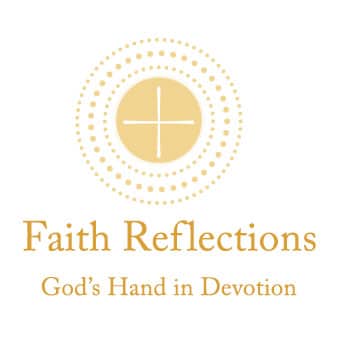 "Pray in the Spirit at all times and on every occasion. Stay alert and be persistent in your prayers . . ."
(Ephesians 6:18)