One of the things that initially draws so many devotees to St. Jude is his promise to be there always. St. Jude in many ways gives us a perfect example of the generosity of accompaniment. He is there with us no matter how messy our lives are, no matter what we bring to him in need of help, hope, or healing. He affirms the Gospel message: You are not alone.
This benevolent Patron Saint gives us a pathway to be more aware of God the Father's unceasing presence for us, too. Above all, the St. Jude and the other Apostles grew to put their focus on God as the center of their lives. God is an integral part of St. Jude's accompaniment of us; you can't have one without the other. They stand by us freely and unconditionally. They protect and guide us, transforming us so we strive to grow in wisdom and faith, precisely because of their generosity and acceptance of us.
The accompaniment of St. Jude and all of the saints with us is invoked profoundly through our prayer. As with any deeply trusted and respected leader or friend, we are grateful knowing they are with us even when we're not in touch that day. The constancy of their support models for us just how important it is to be in touch as daily as possible—even in small ways over time.
It's not so much a sense of obligation of what St. Jude and the saints expect from us. It's because we are children of God that we have this abundance. It is up to us to genuinely want to reach out and connect. So we make our prayers—both the simple ones ("St. Jude, pray for us") and the more detailed prayers of our special intentions—we worship, and we pray the novenas . . . all from the heart, knowing we are heard.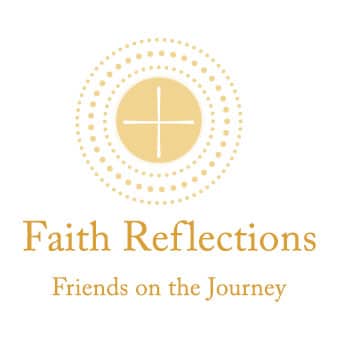 "Walk with the wise and become wise."
(Proverbs 13:20)