St. Jude often took great risks for Christ and the Church throughout his life. With each decision, he placed his confidence in God to care for him despite the difficulties facing him.
Answering the call to follow Jesus as an Apostle meant giving up the life he had known. The Apostles would have been at an age when most men were already married with children. St. Jude left his family and trusted in Jesus' call to a new life, a sign of incredible hope in Christ's message.
St. Jude's confidence in hope based on God's love for us is shown in the earliest histories of the Church. He traveled with St. Simon to Persia, where they were questioned by the country's military leadership. They correctly predicted the outcome of an impending battle, earning their freedom but making enemies of the local priests of other gods. The two saints stayed for many months, healing the sick, and converting many thousands—including the Persian king.
Working to grow the small, fledgling Church, St. Jude showed great courage in his missionary work. He continued to travel and shared the Word of God in Mesopotamia and Armenia before returning to Persia. In spite of the danger, St. Jude trusted in his hope in Christ and preached there until his martyrdom.
St. Jude's life is a source of inspiration for us as devotees. The great confidence he placed in his faith serves as an example for us, especially when we have difficult choices to make or are confronted with challenges we'd rather not have to face. And we know in addition to our trust in and love for God, St. Jude is ready to intercede on our behalf for the special intentions we place in his care.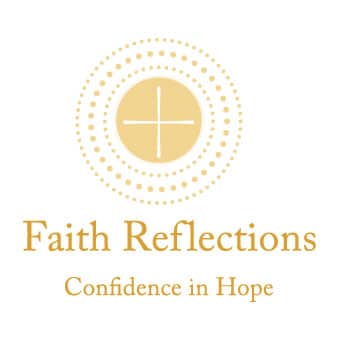 "In [Christ] and through faith in Him we may approach God with freedom and confidence."
(Ephesians 3:12)