Living Hope Newsletter – September 2020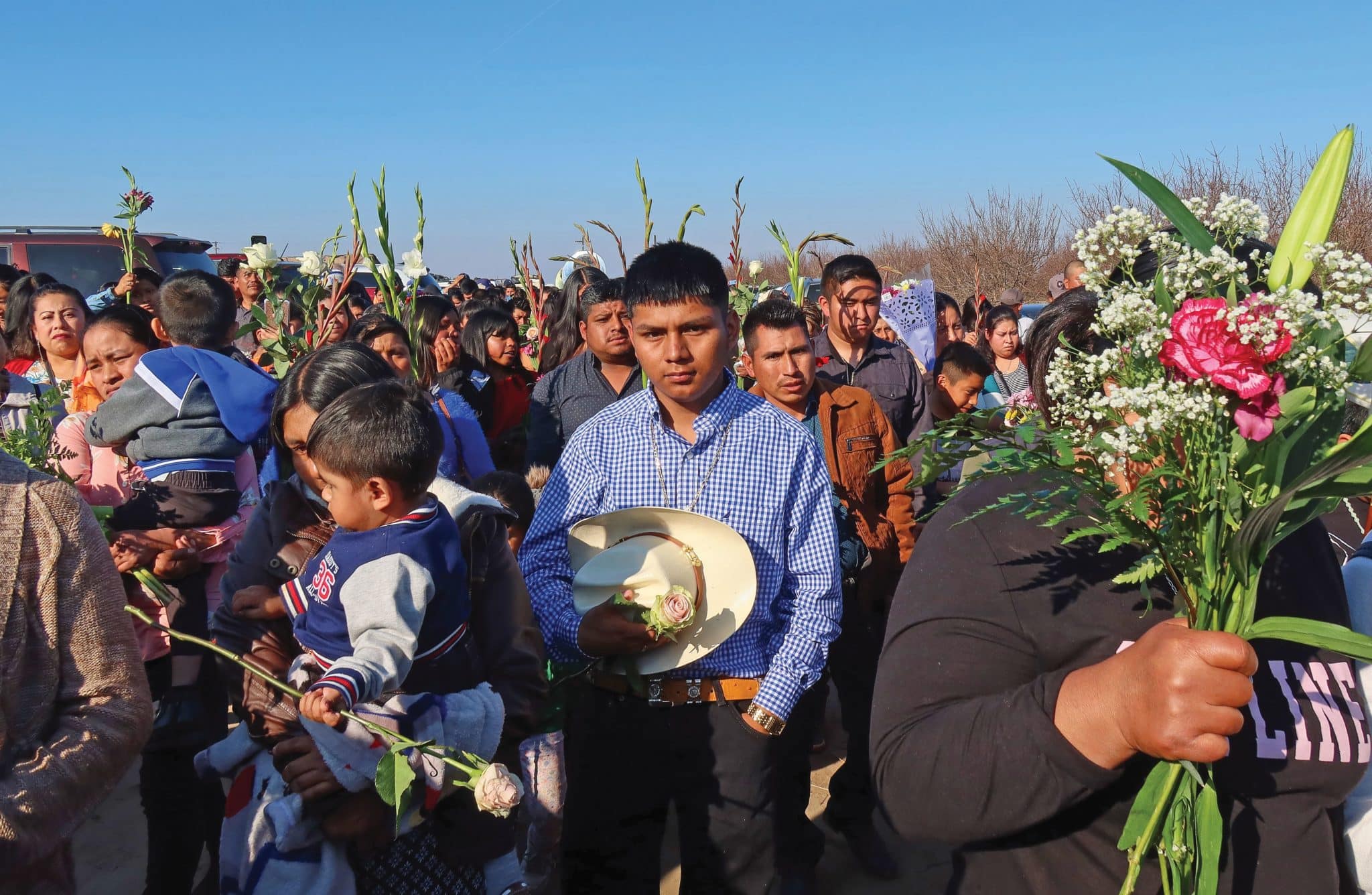 St. Anthony Mary Claret Parish in Fresno, California
In the heart of California farm country, St. Anthony Mary Claret Parish is an oasis of community, ministry, and service. The majority of the United States' agricultural production that comes from California is produced here in the San Joaquin Valley. People from all over the world— including Peru, Mexico, El Salvador, Honduras, Southeast Asia, and other states in the U.S.—come to the valley to live and to find work in the grape and almond fields.
The Claretian Missionaries began to minister at St. Anthony Mary Claret Church in suburban Fresno in 1951. As in so many Claretian parishes, the ability of Claretian priests and brothers to minister, especially in Spanish-speaking communities, made their work in Fresno, a largely Hispanic community, a natural site for ministry. Saint Anthony Claret founded the Claretian Missionaries in Spain in the 1850s, and much of the congregation's work throughout the U.S. has historically focused on Latinos.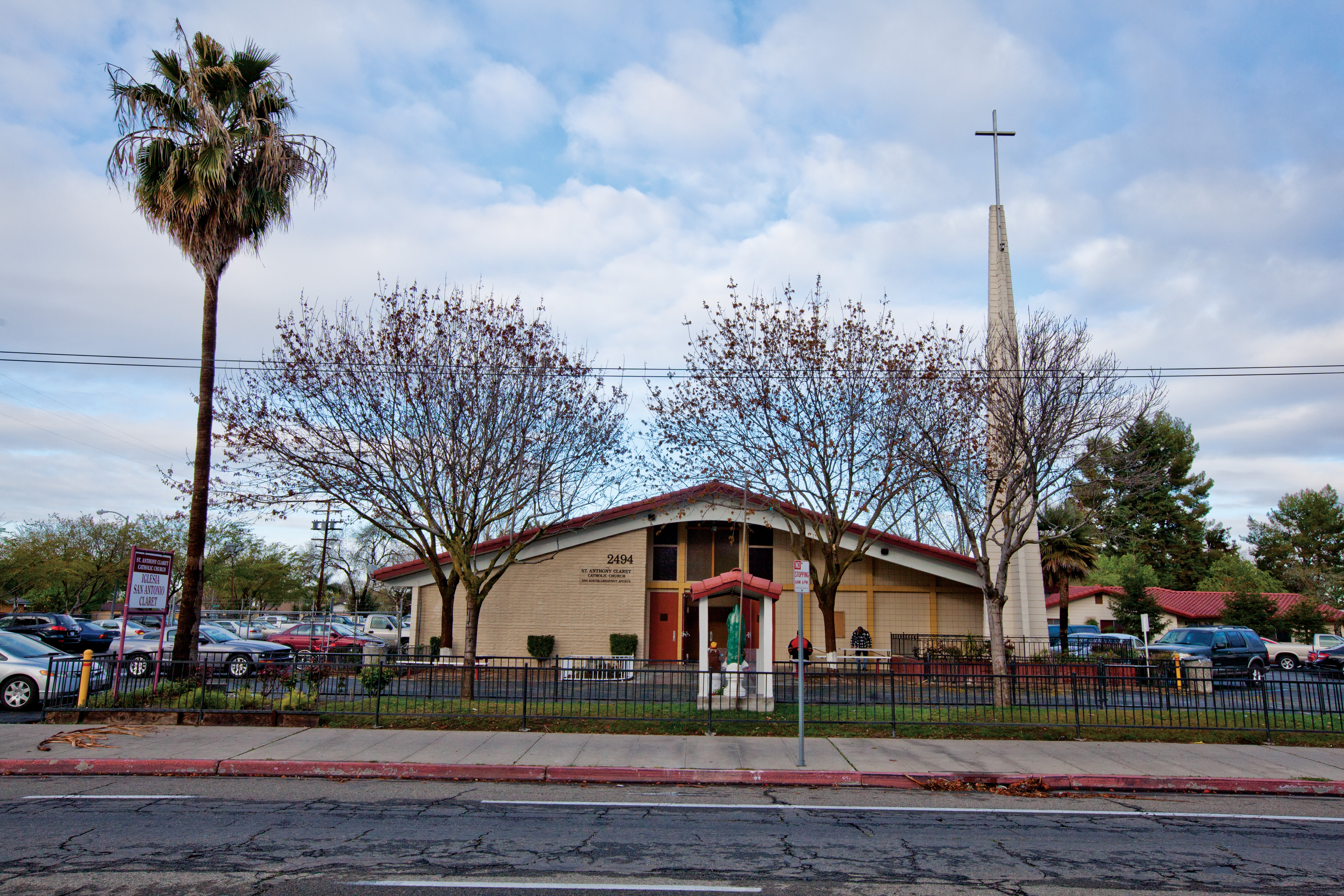 The parish is located in a Catholic Diocese of Fresno, with parish priests assigned there by the Claretian U.S.A.- Canada Province, based in Chicago.
"Although Fresno is a Hispanic community, there are many Hispanics who arrive here on their own and feel lonely, like outcasts in society," says Claretian Fr. Alex Gatain, pastor of St. Anthony Mary Claret Parish. Fr. Alex says that many parishioners are alone and far from their families. Some struggle with isolation and alcoholism. "Our parish is a place where they find that sense of family and connection with the community."
St. Anthony Mary Claret ministers to some 800 families from Fresno and the surrounding farming areas. Most parishioners are first-generation immigrants who have been here for decades, continually striving to establish themselves. The parish has more than 30 highly active ministries that include citizenship and English classes, addiction and parental counseling, food, and clothing services for families and the homeless.
A vital outreach for the many migrants of the parish is the Campesino Ministry program, providing for the needs of migrant workers in eight migrant camps, all within 30 miles of the church. Because of the seasonal nature of farming, the migrant camps experience work stoppages between various crop seasons. During stoppages, year-round camp residents are not always able to meet their basic needs, including food and warm clothes in the winter.
Volunteers from the parish visit the camps in teams; at any given time there are six teams working on the ministry. The teams visit each camp at least once a week for several hours of meaningful interaction and service. They distribute food and warm jackets to the migrant workers to ensure they can maintain a decent quality of life. They also purchase and distribute over-the-counter medications while connecting migrant workers with medical clinics that can help them.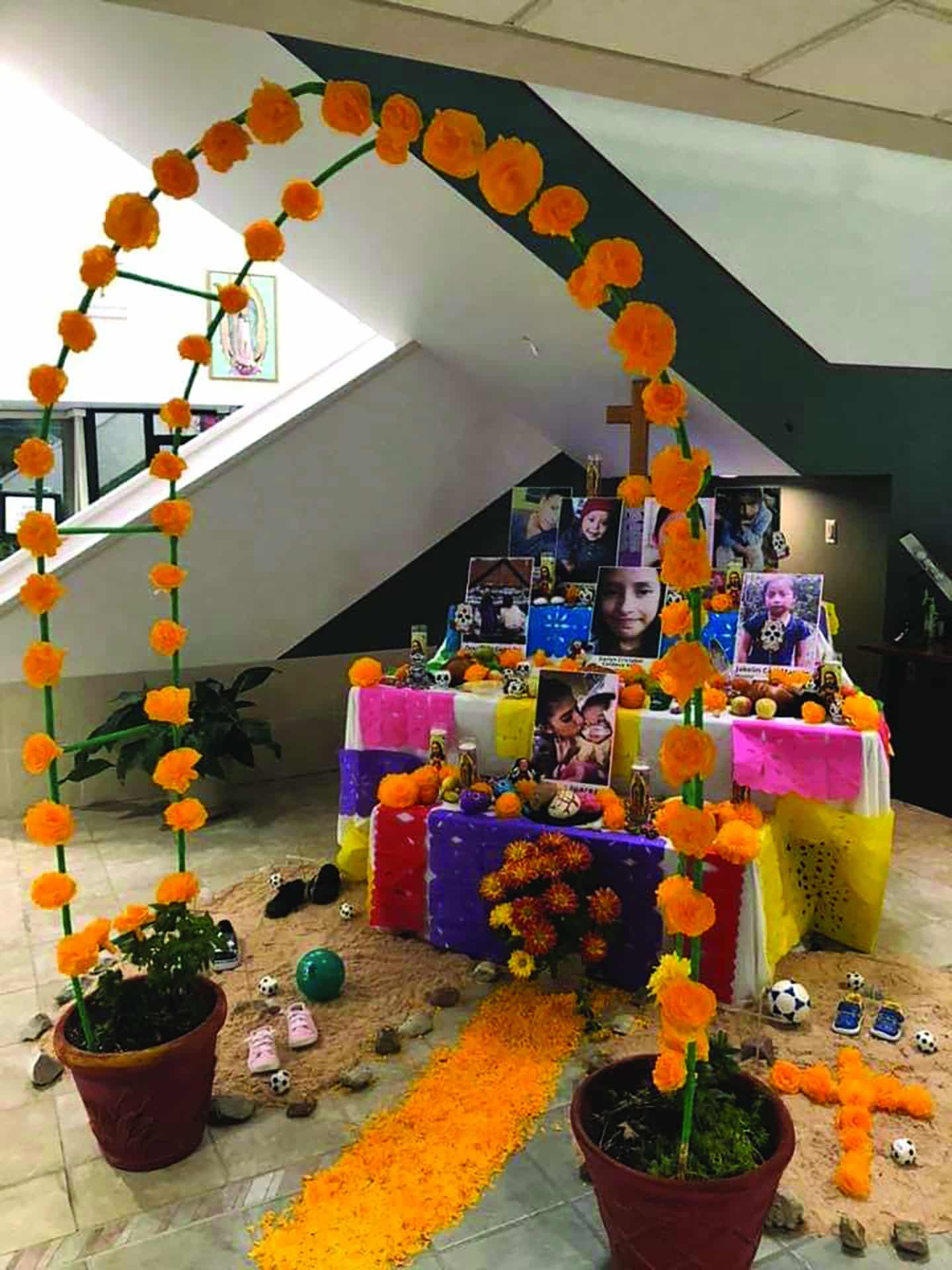 Some parishioners have been volunteering in the Campesino Ministry for the entirety of its 40 years of existence. "The volunteers are true missionaries in this church," says Fr. Alex.
The largest program at St. Anthony Mary Claret is the Faith Formation (CCD) ministry, with 800 youths, the future of the church, participating. The parish also hosts eight ecclesial community meetings every week, where community members meet to reflect on scripture and apply its lessons to their lives.
"This parish has always been a place where people can come to find a place to pray and keep their faith alive," says Fr. Alex. "And it is very inspiring to see how in their devotion they work and serve their community."
The pandemic hit the parish community hard, because people here have always congregated so frequently, centering so much of their lives on the parish community. "This is a community that used to meet a lot before the pandemic, with people constantly coming in and out of the building," says Fr. Alex. But almost overnight, that community focal point closed.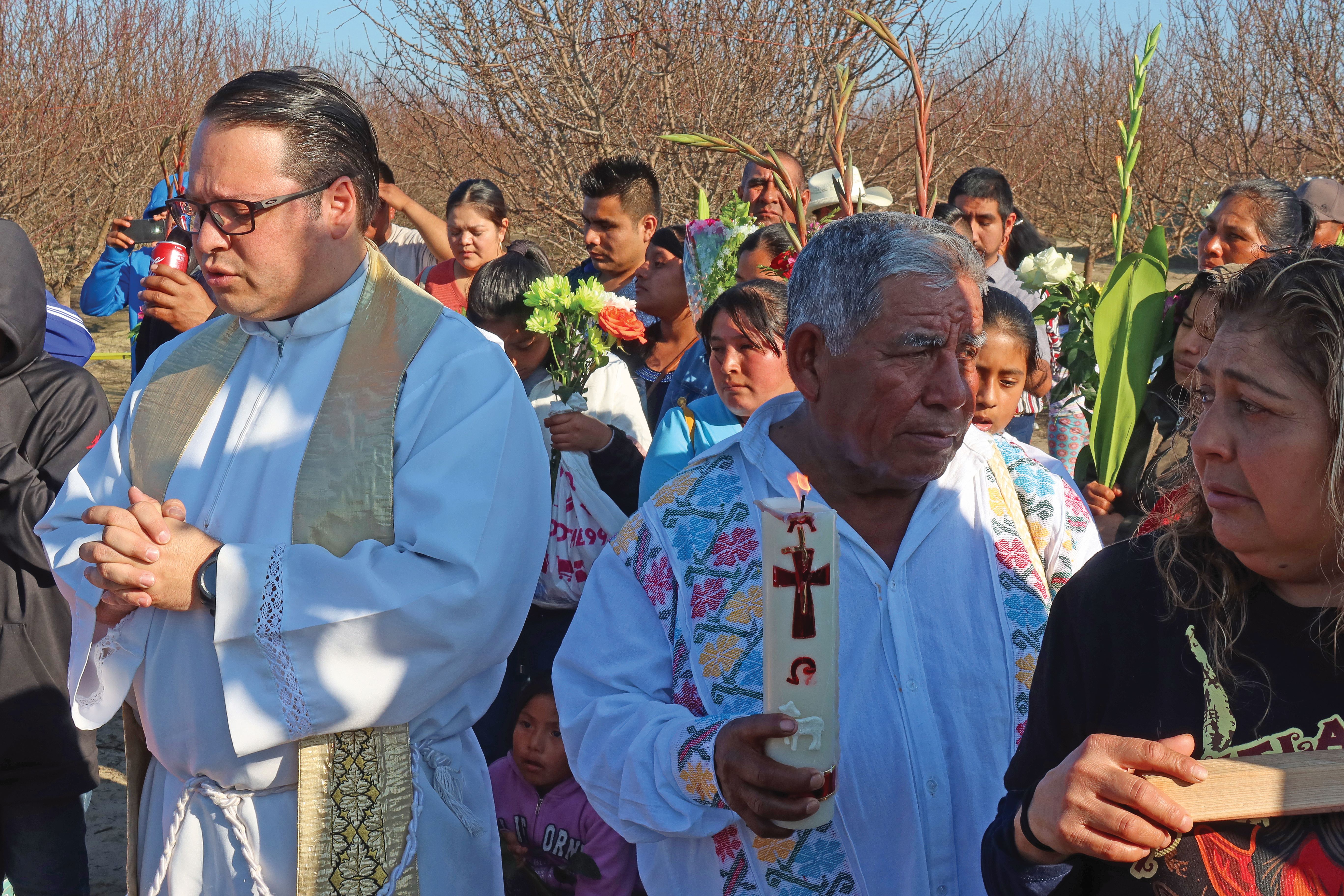 During the Covid-19 pandemic, St. Anthony Mary Claret Parish responded in the way it always has to adversity, seeking and finding every means possible to meet the needs of the faithful. During these times, that meant a commitment to providing two online Masses every day, virtual Bible studies and faith formation, and a virtual Holy Hour service in the evenings. "We wanted everyone to find some sort of peace and calmness before heading to bed, because many people hadn't been able to sleep because of the financial stress of being temporarily out of work," says Fr. Alex.
"We might have had to keep the doors closed in our churches, in our places for gathering together as communities of faith. But we saw that our faith, our togetherness, can never be confined," says Fr. Alex.