Living Hope Newsletter – November 2020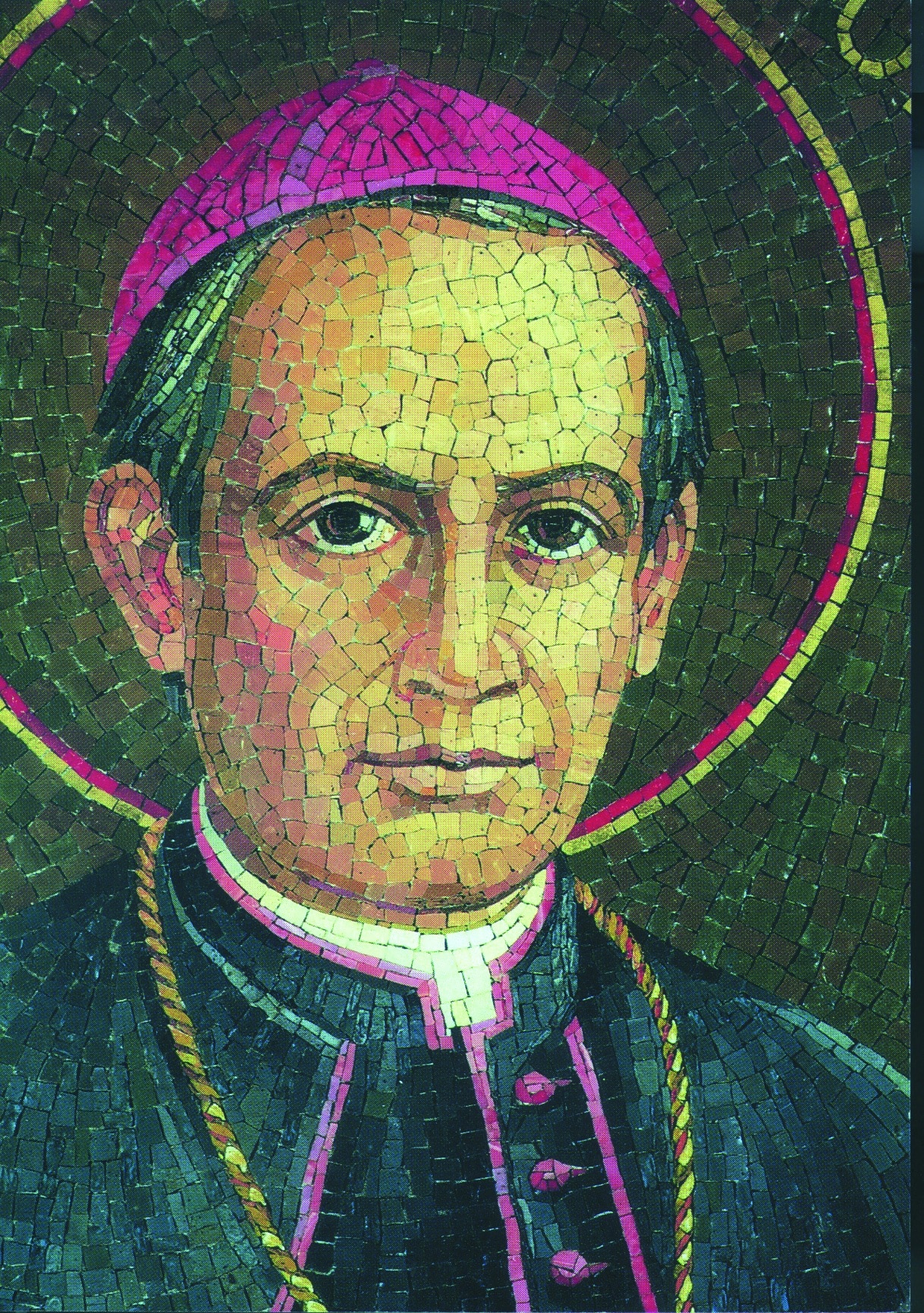 Claretian Women Religious
The Claretian Mission is accomplished through the work of Claretian priests, brothers, lay partners— as well as Claretian religious sisters. The history of the nuns whose ministries are such a significant part of the Claretian family extend to the initial founding of the Claretians in the mid-19th century. Today these two congregations, the Claretian Missionary Sisters and the Cordi-Marian Sisters, live their missionary vocations with profound impact in the communities where they live and serve.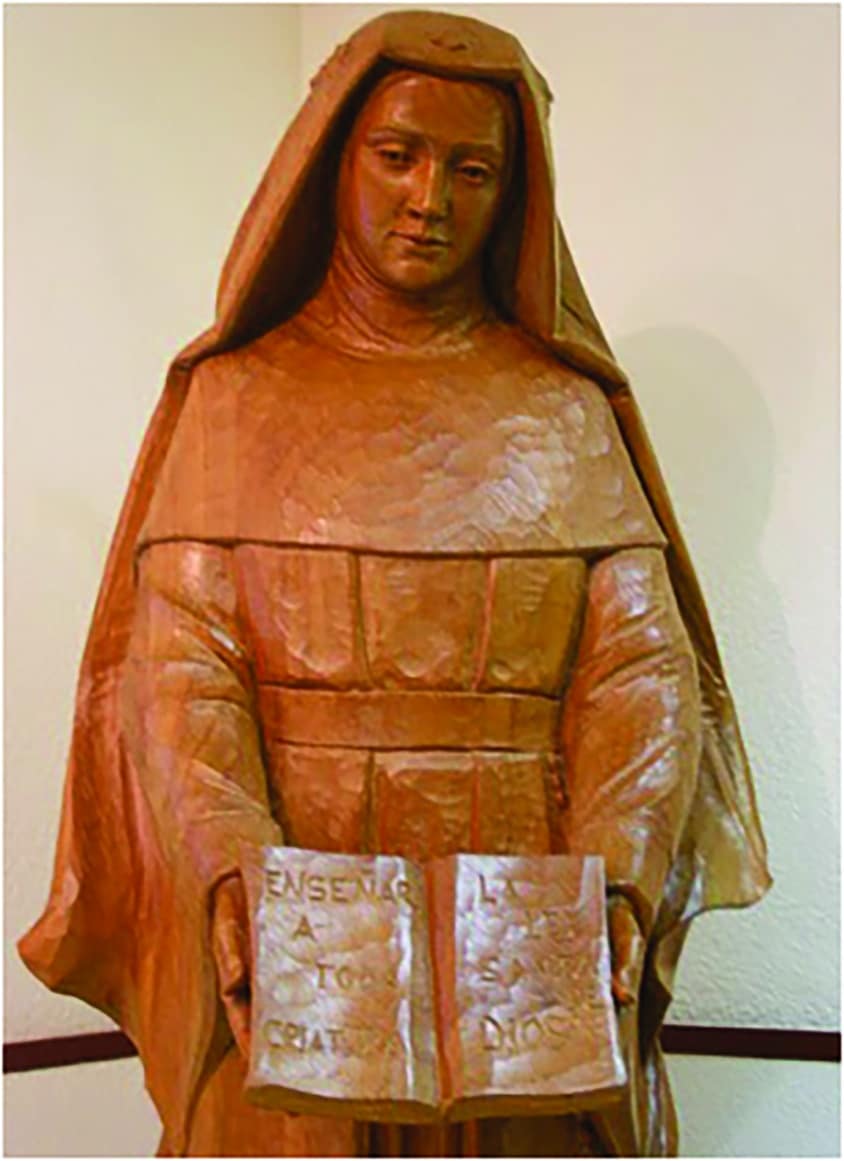 The Claretian Missionary Sisters
When St. Anthony Mary Claret founded the Claretians in 1849, his vision from the start was to cooperate with religious sisters in a shared mission. As Archbishop of Santiago, Cuba, Claret invited his colleague from Spain, Maria Antonia Paris, to start an order of religious sisters in his diocese. These two spiritual leaders wanted to renew the church by living Christian values with the utmost faithfulness and work tirelessly on behalf of the people of Santiago.
New communities of Claretian Missionary Sisters (signified with the initials RMI) later founded new houses in Europe, Asia, and Africa. In 1956, the sisters came to Momence, Illinois to collaborate with the Claretian Missionaries and work among immigrants and other local communities. Twenty years later, they took up further ministry among immigrants in the Archdiocese of Miami, Florida. Today their Florida mission has expanded from Miami to West Palm Beach and Mayo. Worldwide, the Claretian sisters are located in 26 countries.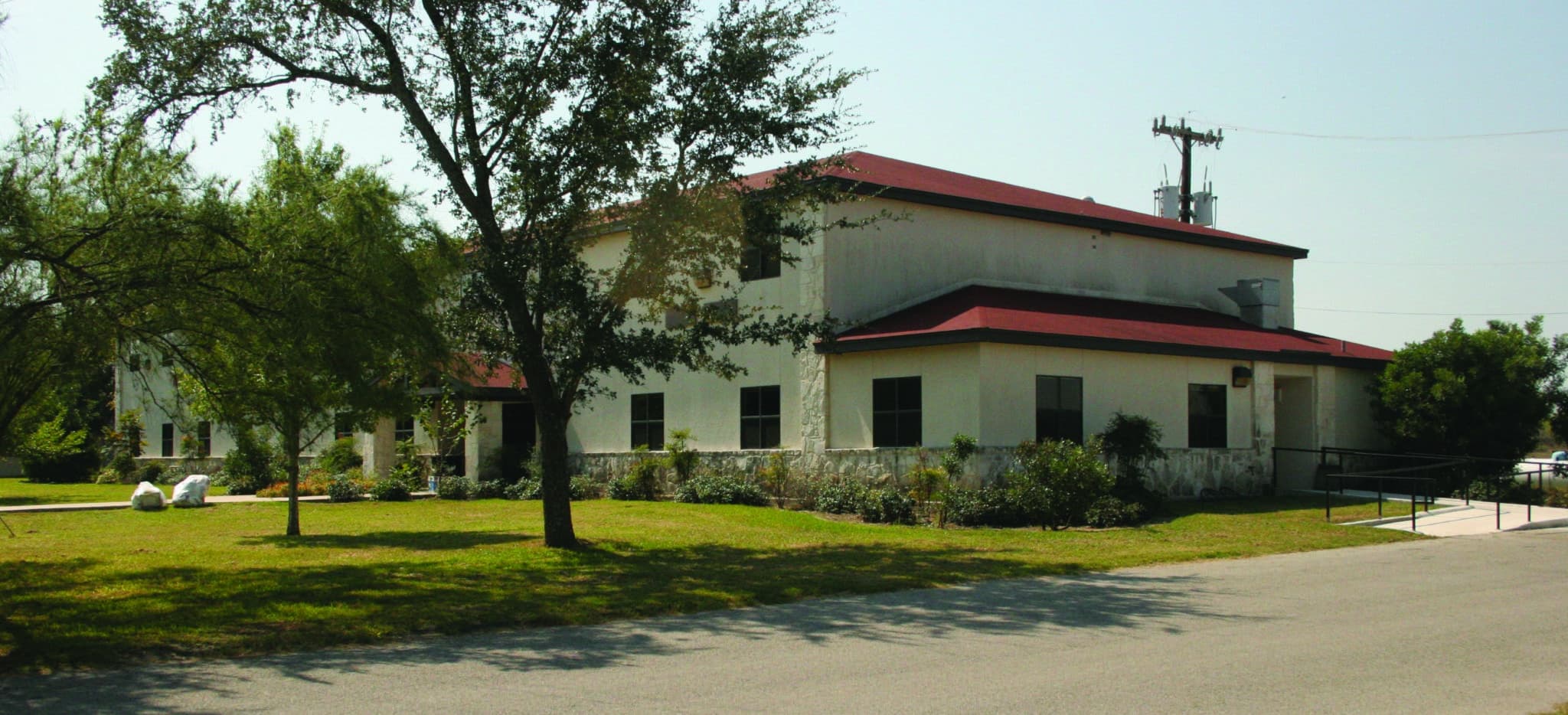 The Cordi-Marian Sisters
The Cordi-Marian Sisters (signified with the initials MCM) were founded some 70 years after the Claretian Missionary Sisters, in Mexico. In 1921, Mother Carmen Serrano y Rugama was assisted by a Claretian priest, Fr. Julián Collell y Guix, who was her spiritual director, to fulfill her vision of establishing the order. Their aim was to evangelize Catholics in the midst of the persecution of the Church in Mexico.
The sisters soon fled from Mexico to a Claretian parish in Texas. The Cordi-Marians eventually reestablished in Mexico while also expanding throughout the United States, Guatemala, and Honduras. The U.S. headquarters are located on an expansive farmland area outside San Antonio, Texas, providing an ideal setting for retreats, one of their key ministries that deeply affects the lives of participants. They focus on catechesis, radio and television outreach, and a bookstore/gift shop, and they also maintain a cemetery.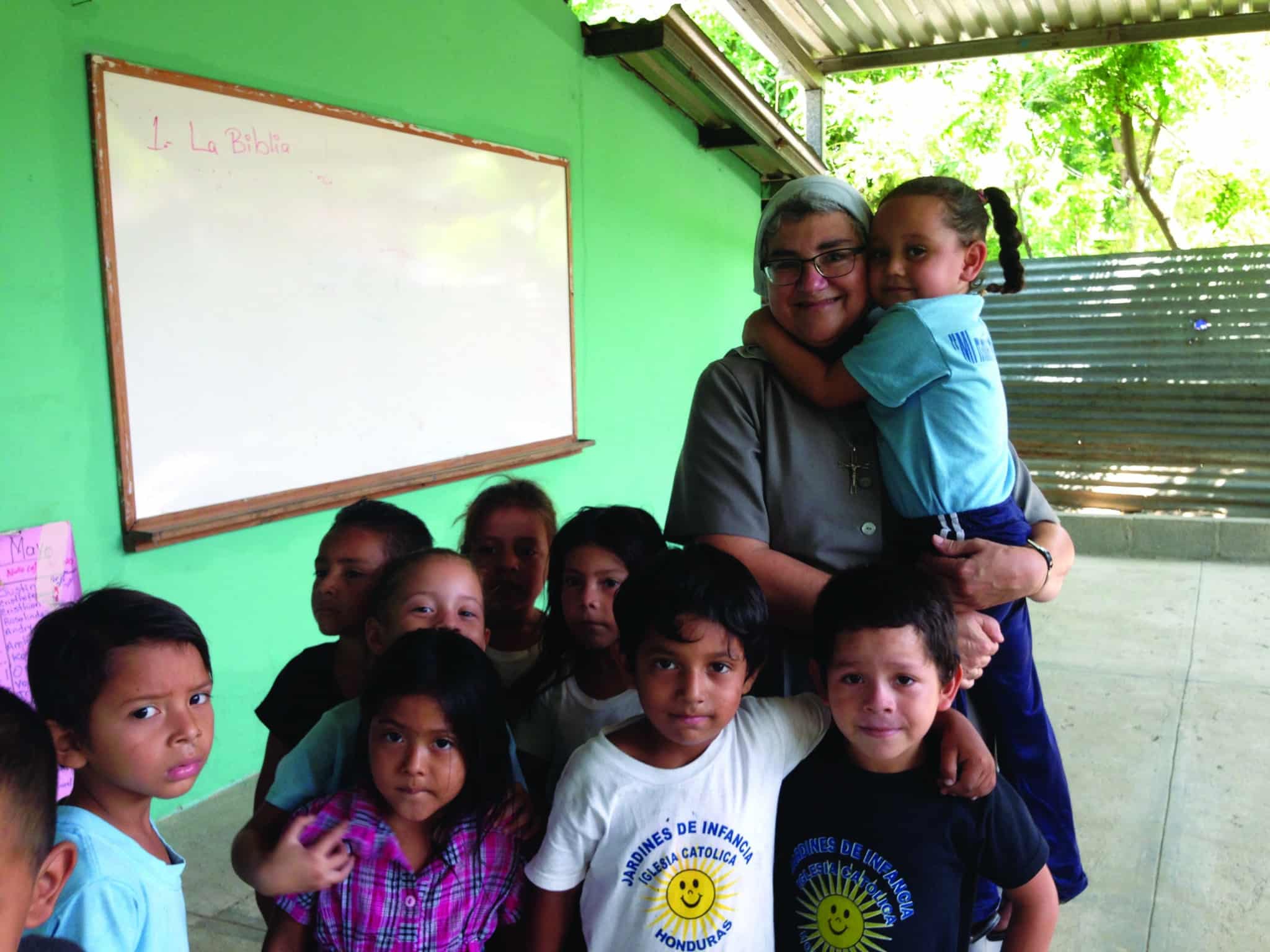 Leadership Stories
Sister Teresa Cruz grew up near Cordi-Marian sisters in Chicago. "I didn't realize at that time how much of an impression they were making on me," she says, "but when I finished high school, Cordi-Marian Mother de Lara reminded me that ever since I was in the second grade, I had said I wanted to be a Sister." She took this as a sign of her call from God and became a Cordi-Marian.
Sr. Teresa rose to leadership within the order, serving as the Provincial Superior. What satisfies Sister Teresa most is what she describes as "the sense of fulfillment when things go well, be it in catechesis, teaching in school, visiting migrants, or any other ministry."
The Cordi-Marian sisters place great emphasis on their shared daily lives together. Morning prayer, Mass, and breakfast set the foundation for the work ahead; then evening prayer and dinner brings them together again. The Retreat Centers have been closed at this time due to the Covid-19 pandemic, but the sisters have found creative ways to continue to connect with people. "The sisters now do a telephone ministry, calling people who they know are alone and need a human voice to make their day bearable," says Sister Teresa.
Sister Ondina Cortes first met the Claretian Missionary Sisters when she was a teenager living in Florida. "I loved how they related to each other with joy and freedom," she recalls. "Every evangelization program or retreat was very well prepared. They had excellent academic and spiritual formation. They were women of the Church concerned about the world."
That admiration grew, and Sister Ondina joined the order, eventually becoming Provincial Superior in the Virgen de Guadalupe province, which includes USA, Mexico, Honduras, Salvador, Cuba, and Dominican Republic. Life as a Claretian Sister is infused with community, daily prayer, and the Eucharist, as well as shared meals as the sisters serve in their various ministries each day.
"We give our time to our ministries, but we also try to stay in touch with the needs of the world, study how best to respond, and listen to God's call in reality," Sister Ondina says.
She describes the sisters' mission today, "to joyfully announce the Good News of Jesus as a way of humanization and hope. We strive to respond to the challenges of our world in new and effective ways. We work for the renewal of the Church in fraternity and simplicity of life."