Living Hope Newsletter – May 2018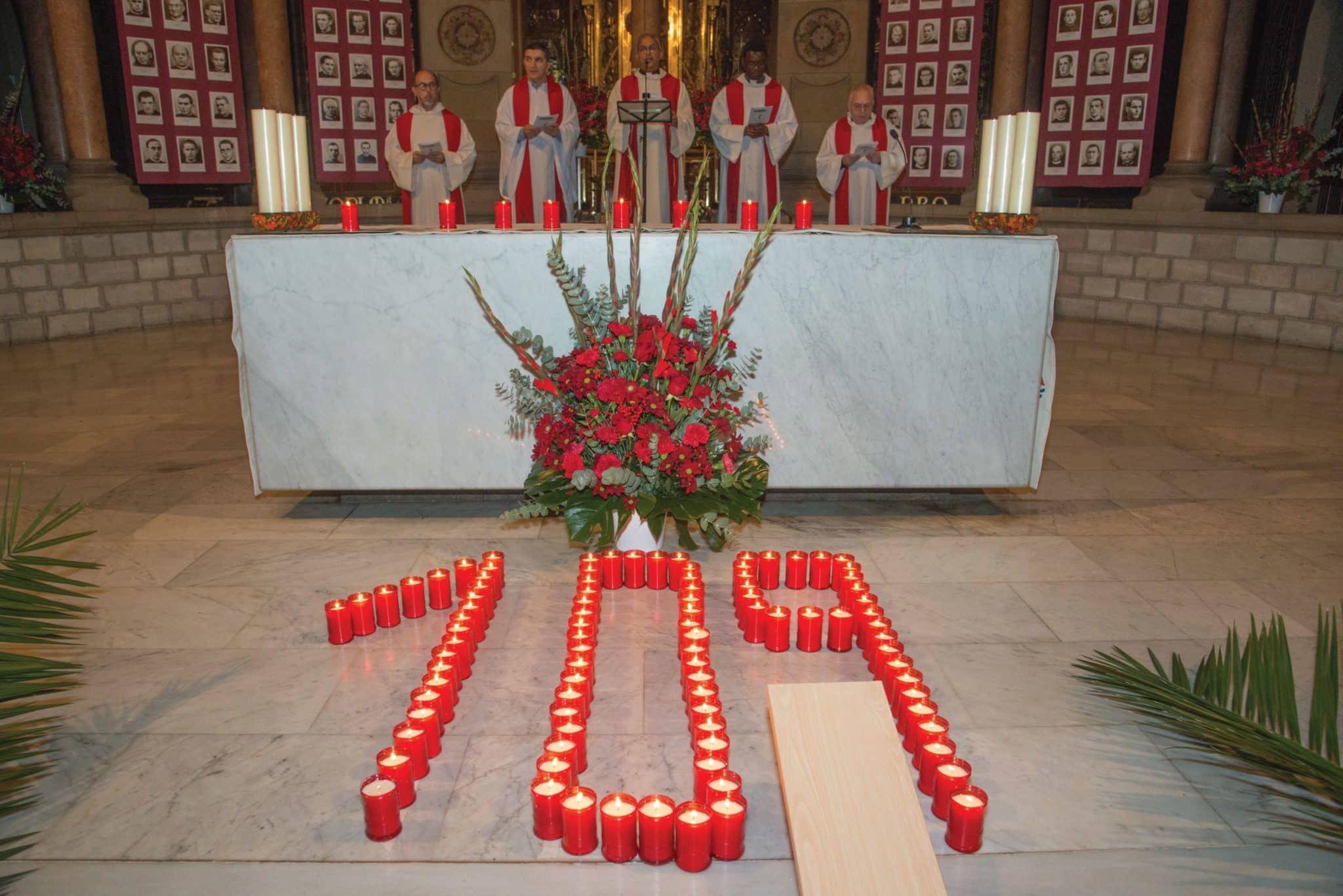 Beatification of 109 Claretian Martyrs
The Catholic Church defines saints as people outstanding in holiness either because they died as witnesses (martyrs) or lived lives of heroic virtue (confessors). The process of canonization is very complex and thorough, and involves a number of steps that can take years to complete. The number of saints is estimated to be around 10,000; the exact number is unknown because not all those who are recognized as saints have been officially canonized. That process was only put in place in the 10th century. A record number of saints have been canonized in the past thirty years, and there are about 2,000 candidates under evaluation today.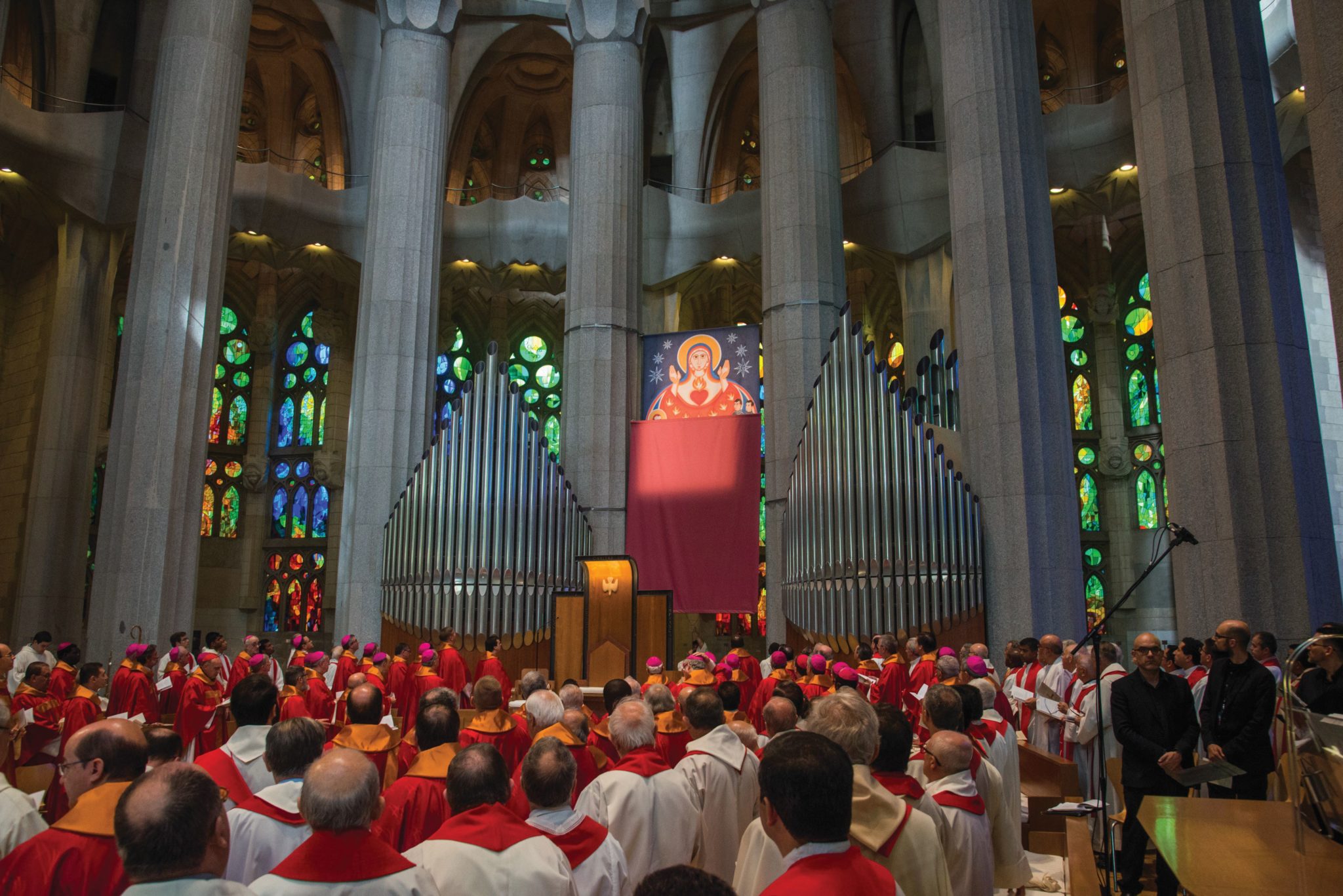 Last October, the cases of more than one hundred Claretian Missionaries took the next step toward sainthood when these Claretians were beatified as Catholic martyrs, eight decades after they were killed during the Spanish Civil War from 1936–39.
The 109 martyrs came from Claretian communities across Spain and included 49 priests, 31 lay brothers, and 29 students; all were killed in late 1936 and early 1937 by Spain's communist republicans. Most of them were young men. The youngest, Brother Nicolas Campos, professed when he was only sixteen years of age.
"Faced by this devastating tsunami, these 109 Claretian religious reacted with the effective weapon of charity and forgiveness," said Cardinal Angelo Amato, prefect of the Vatican's Congregation for Saints' Causes, at an October 21st beatification Mass at Sagrada Família basilica in Barcelona. "To those wishing to annihilate the Christian presence in Spain, the martyrs responded by forgiving, praying and calling, 'We are not afraid.'"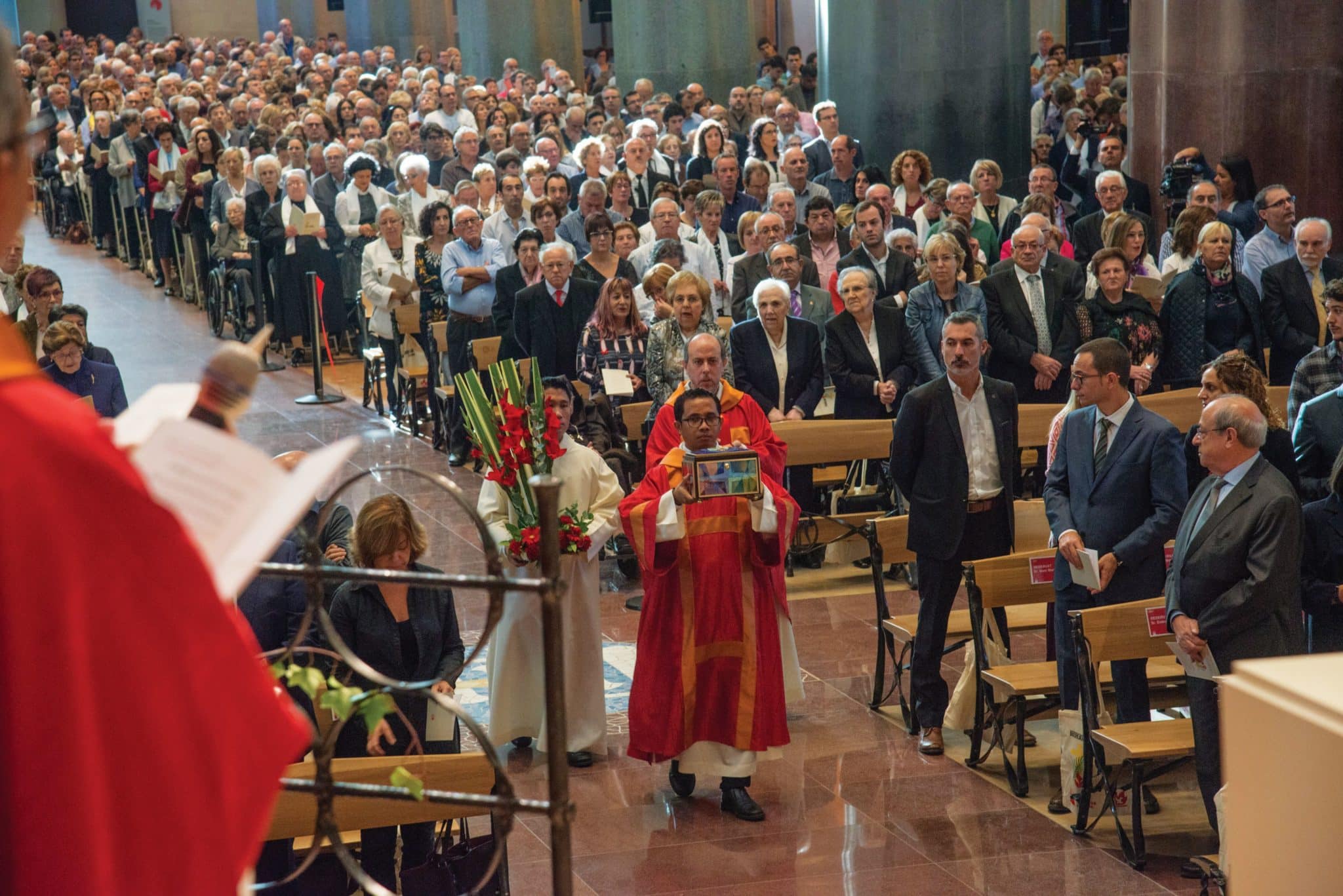 Cardinal Amato stated the beatification was a reminder that Christianity offered "a culture of peace and fraternity, not war."
This latest group of Claretian martyrs joins the 75 other Claretian priests and brothers who have been beatified over the past 25 years. There are now 184 Claretian Missionaries glorified by the Roman Catholic Church:
• 51 Claretian martyrs of Barbastro were beatified in 1992;
• Fr. Andrés Solá Molist, C.M.F. was beatified in 2005;
• 23 Claretian martyrs from Tarragona, Spain, were beatified in 2013 as part of the group of 522 "Martyrs of the Twentieth Century in Spain;" and
• 109 Claretian martyrs who were beatified in 2017.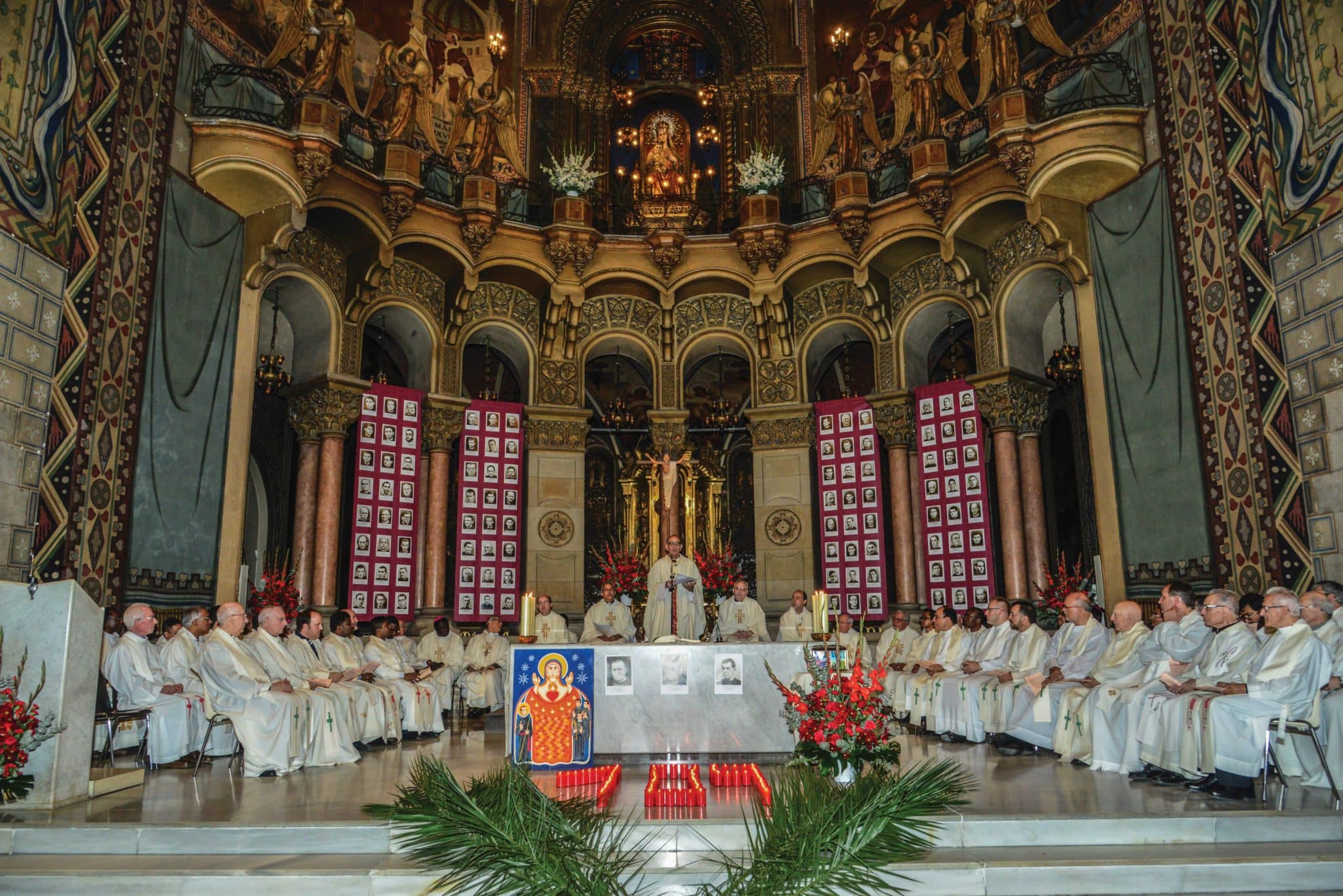 A decree signed by Pope Francis at the Vatican on December 21, 2017, recognized the martyrdom of these 109 Claretians killed "in hatred of the faith" between 1936 and 1937 during the Spanish Civil War. The Pope stated, "May their heroic example and their intercession support Christians who even nowadays are subjected to discrimination and persecution in different parts of the world."
February 1st has been officially designated from now as the day on which all the Blessed Claretian martyrs together will be celebrated in the Catholic liturgy around the world. We are very grateful for this honor for these souls.