Living Hope Newsletter – June 2008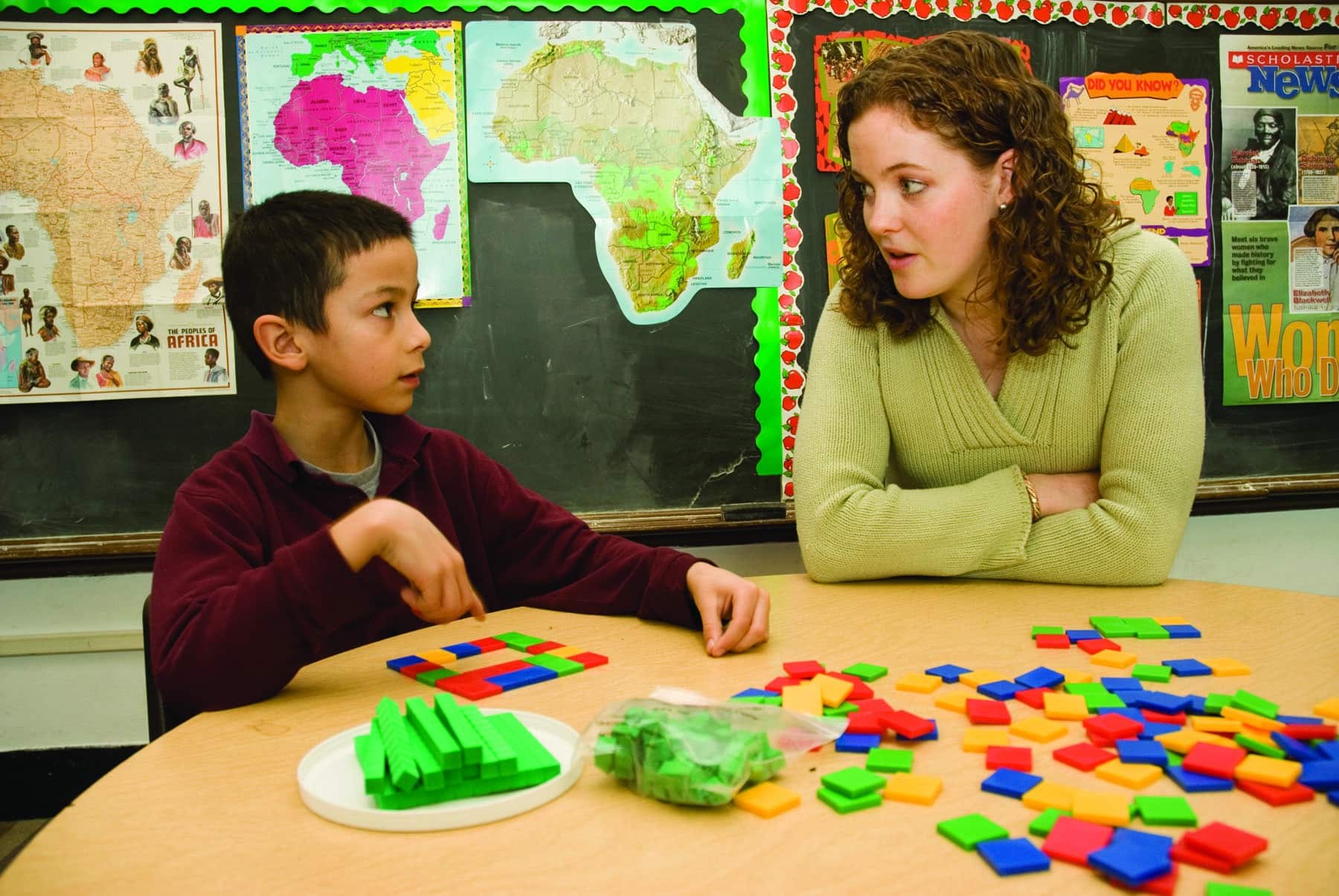 Claretian Volunteer Program on the Rise
In its 25th year of providing service to Eastern Province Claretian ministries, as well as opportunities for volunteers to discover and discern, the Claretian Volunteer Program is growing by leaps and bounds.
Much of the credit for the revitalization of the program goes to Deana Brewer, newly hired in July 2007 as Volunteer Director. Brewer's background in direct service with the poor and marginalized has given her the confidence to pursue new avenues of service for volunteers, all the while promoting the hope St. Jude gives to all those who believe in him.
"It's been really hard, in some ways, not to be out there volunteering," Brewer says. "I'm used to doing service myself, so taking care of families – those are my roots."
So far, her recruiting efforts have produced four new Claretian Volunteers, who began work at their ministries in January. There had been just two volunteers in Stone Mountain, Georgia, both of whom were returning for a second year of service. The influx of new people has been a lift and a true sign of hope for the future of the program.
Chase Wall is one of the new volunteers, working as parish generalist and youth minister at Our Lady of Guadalupe Parish, site of the National Shrine of St. Jude in Chicago.
"I'm looking forward to giving a productive year of service," Wall says. "I know this will be a fruitful time of growth, both spiritually and emotionally."
The Claretian Volunteer website is an important piece to the program's revitalization. As the director targets potential volunteer candidates in their twenties, the young, fresh new look of the website has made a tremendous impact.
"It gives us so much more capability," Brewer says. "The ability to post regular updates, and even for me to blog on new developments and volunteer opportunities, it shows that we care about this program."
Everyone associated with the program past and present was anticipating the program's 25th Anniversary Reunion celebration, which took place in Chicago May 30-31. The weekend offered volunteer alumni the opportunity to reconnect with volunteer ministries, Claretians and friends. The longevity of the program is truly a testament to the intercession of St. Jude, the program's special patron and advocate.
Father Eddie De Leon, C.M.F., Provincial Superior, hosted volunteer guests for an evening social at the Claretian Provincial House, and on Saturday the group traveled to Our Lady of Guadalupe Parish for Mass and prayers to St. Jude.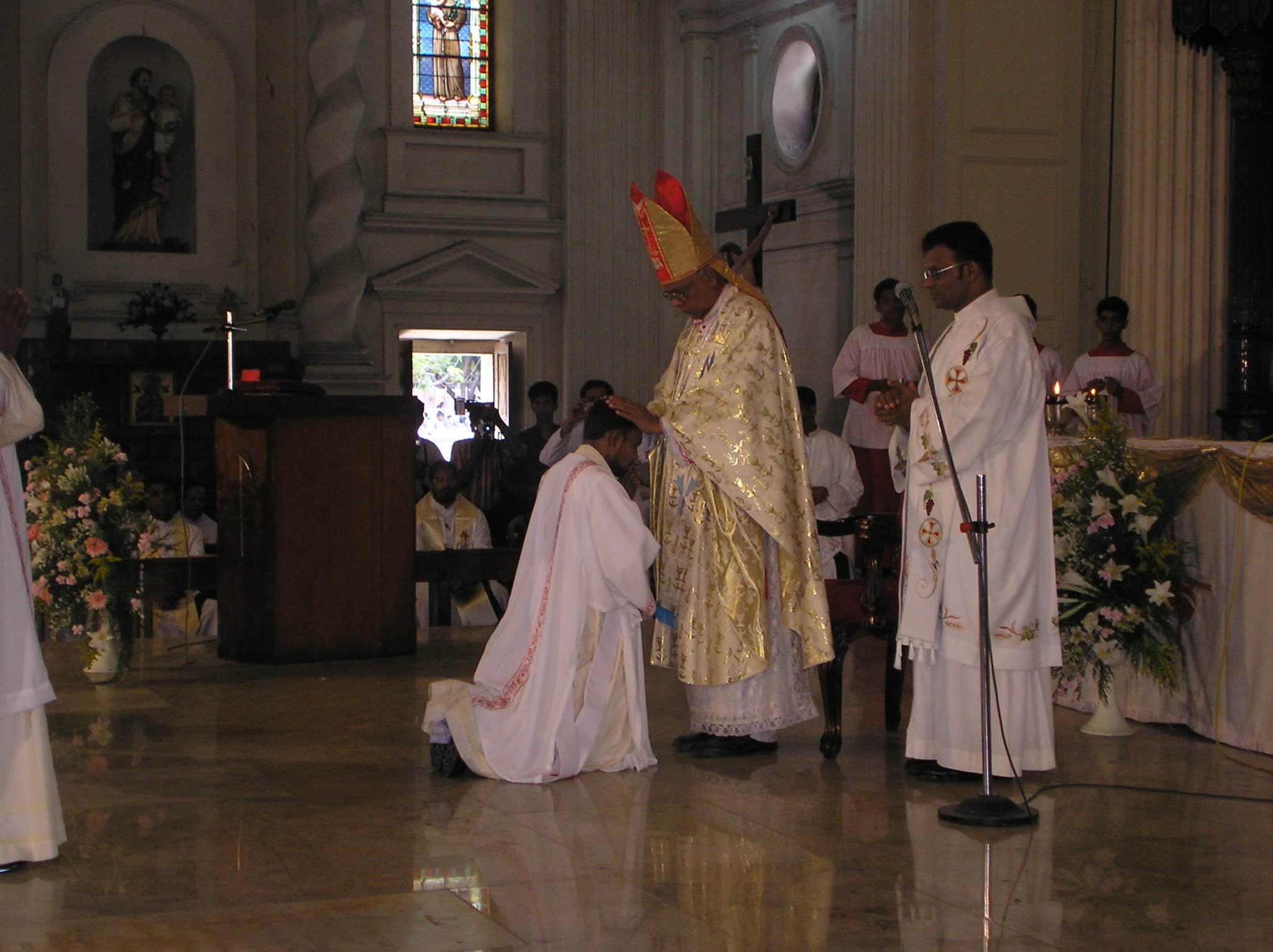 Claretians in the Island Nation
In 1951, Father Peter Schweiger, C.M.F., then-Superior General of the Claretians, dreamed of planting the seeds of the Claretian presence in India. Another German Claretian, Father Franz Xavier Dirnberger, then-superior of India, made that dream a reality by exploring possibilities for a Sri Lankan Claretian Mission. Thus began the casting of our nets for vocations to the priest and brotherhood in Sri Lanka.
The first Claretian community began its life there in October 1992. The Sri Lanka Mission currently has 12 native priests, four priests from India, two deacons, 18 professed students, six non-professed philosophy students and more than 35 minor seminarians. All are actively engaged in diverse ministries.
The Tsunami of December 2004 was the worst natural catastrophe Sri Lanka had ever seen. Thousands were feared dead or missing, and more than one million people were displaced when towering thirty-foot tidal waves set off by at least fifteen tremors brought the sea roaring into the country.
As the nation united to do relief work, Claretians were among the first to offer aid both physical and spiritual. The Claretian seminary at Kattuwa provided shelter to some 300 people in the immediate aftermath of the disaster while Claretian priests and seminarians collected dry food for the refugees, clearing and burying dead bodies, and doing relief work in the refugee camps.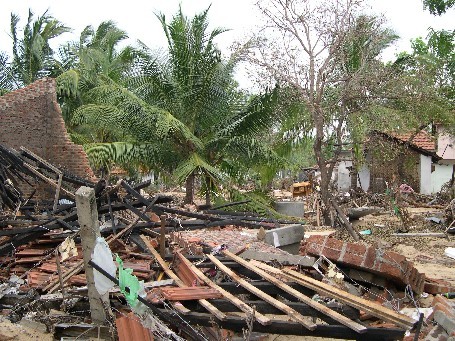 During the second phase of the relief program, Claretians helped build temporary shelters, and in the months that followed, the main goal was to give displaced people permanent shelter and make arrangements for jobs to restore some sense of normalcy to the lives of those affected.
December 26th, 2007 marked the third anniversary of the Tsunami. Even after three years, some survivors still languish in welfare shelters, while others live in new settlements lacking basic facilities.
In response, Father Rohan Dominic, C.M.F., set up Claretian Tsunami Relief Sri Lanka along with three other Claretians. This body coordinates all Claretian relief and rehabilitation efforts, including the distribution of more than $20 million worth of relief, construction materials, and income-generating supplies.
Today, low-cost housing and schools are being built, and women are offered sewing machines. Notebooks, material for uniforms and classroom furniture are distributed in schools, and fishermen who lost everything are given boats, engines and nets. The Claretian effort to provide for the wellbeing of all God's people remains strong in the island nation of Sri Lanka.