Living Hope Newsletter – February 2015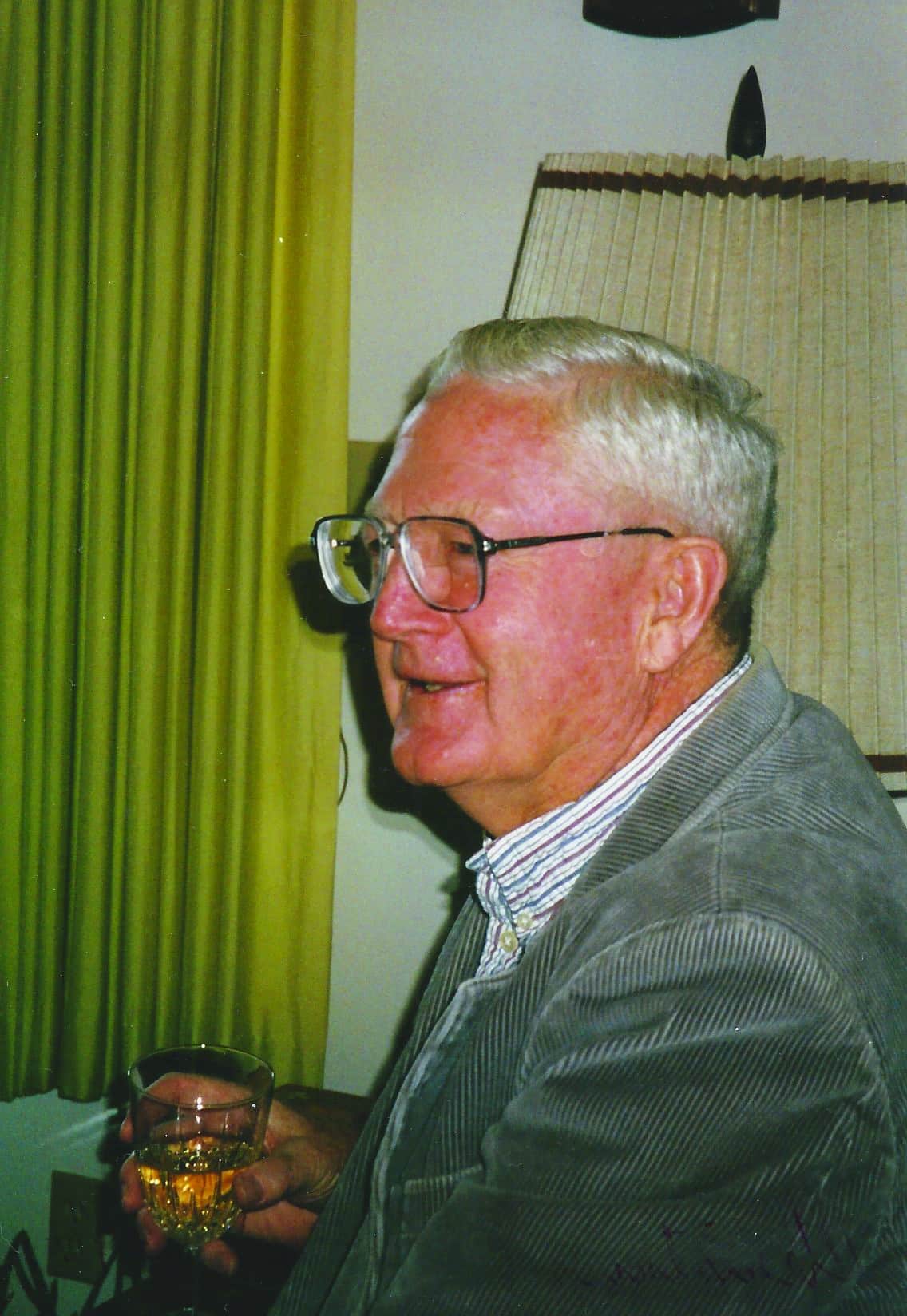 Honoring Three Lives Dedicated to Others
With every generation of Catholics, we have a special opportunity to cherish the stories of those who, after long lives of service as priests and brothers, look back on their vocations with great joy. The Claretians chronicle the stories of our elder priests whenever possible so that for generations to come we can draw from their faith, wisdom, and their love for their lives as Claretian Missionaries.
Here we honor the milestone events of Fr. Richard Farrell's 90th birthday, Fr. Bert Billet's 70th anniversary of ordination, and Fr. Richard Wozniak's 62nd year of service. A common thread among all of these Claretians is that they knew the Claretians as a congregation from a very young age, and were deeply influenced in their vocations by the Claretian models for lives dedicated to spirituality, evangelization, and service in the Church.
Fr. Richard Farrell, C.M.F., grew up in Prescott, Arizona, and met the Claretians at Sacred Heart Parish, where he was an altar server. Over time he realized he wanted to be a missionary like one of the first Claretians he met, Fr. Felix Beperet, C.M.F.
Fr. Richard began his studies at St. Joseph Academy in Prescott before moving to Del Amo Junior Seminary in 1939, and was ordained at San Gabriel Mission in California in 1952.
Many young priests spend years teaching, but Fr. Richard taught for only one year. Afterward he went to his first parish. It was at this parish that he discovered many of the parishioners actually became teachers in his own faith journey. "Their faith was so simple and yet so real, a faith that came from the heart," he says, noting that these parishioners inspired him in all his work.
Thinking back over his many ministries, Fr. Richard's favorite was youth ministry. "Young people are teachable, and they do learn . . . better than someone who is older," he says with a smile. He always saw a wealth of goodness and openness in the young people he worked with. "This is where the Church is living," he says.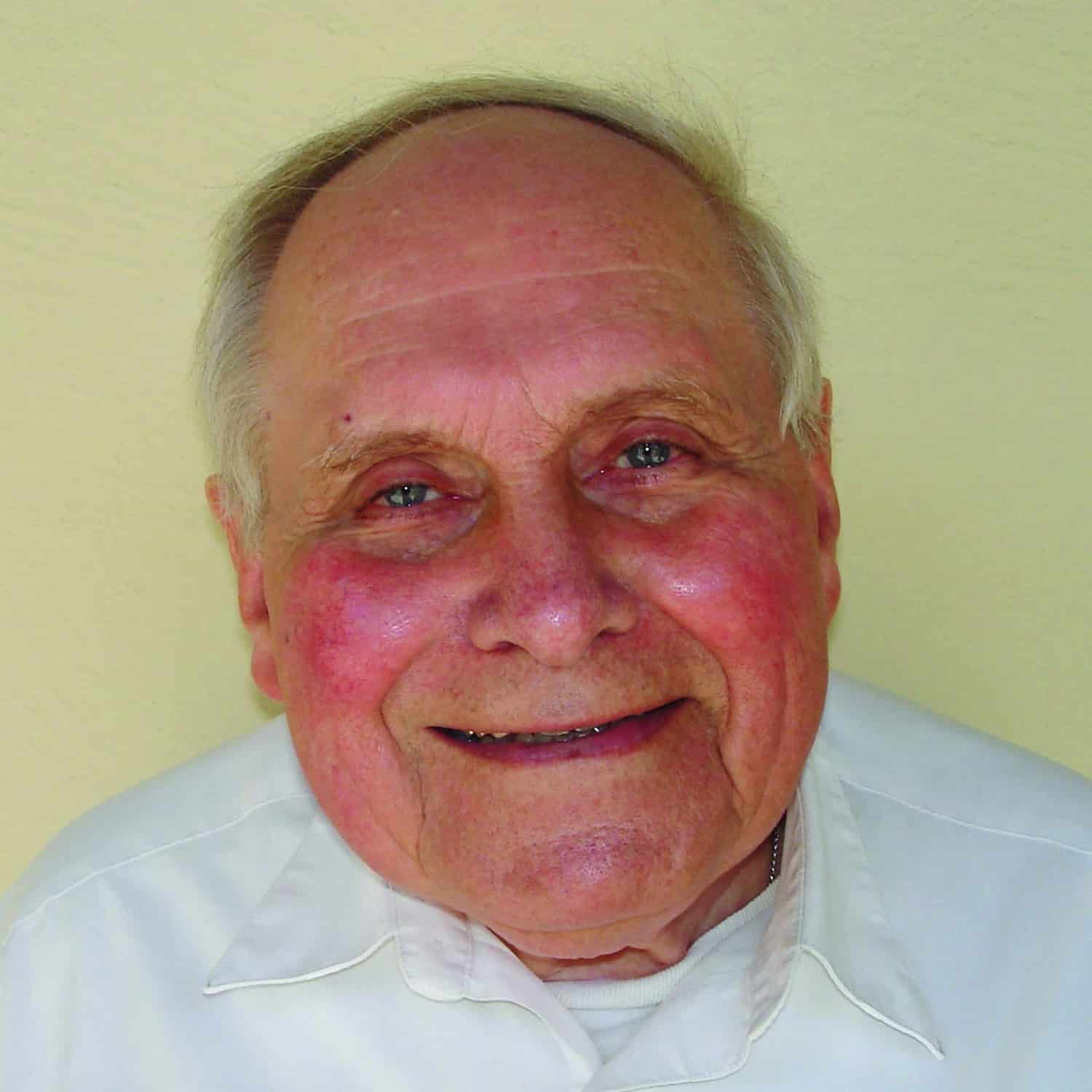 Fr. Robert Billet, C.M.F., joined the Claretians in 1944 after growing up in Chicago. By the time he decided to join the Claretians, he already knew about their work and mission, and was impressed by the Claretians he met. After studying at St. Jude's Seminary in Momence, Illinois, Fr. Bert moved to California in 1948 to begin his Novitiate.
Listening to Fr. Bert share stories of his Novitiate, it was easy to see why it was such a wonderful time for him and his fellow Claretians. His Novice Master, Fr. Aloysius, balanced their intense study time by taking the Claretian novices on weekly field trips. When Fr. Aloysius went to hear the confessions of nearby communities of nuns, the novices went with him and had time to go exploring.
Fr. Bert continued his studies at Claretville Seminary, which was an extension of Loyola University, and graduated in 1953. Reflecting on the seminary and his studies, he says it was truly a time for learning and growing in community. Fr. Bert then completed his theological studies at Catholic University in Washington, D.C., in 1957.
In his studies and ministries, Fr. Bert has learned a missionary needs to be adaptable and willing to go wherever he is needed. He says, "In all the places I have served, I have found people and situations to be good. I have learned from the people I was sent to serve. In fact, I think I learned more from them than they learned from me."
When reflecting on Claretian seminarians today, Fr. Bert says, "My hope for them is to recognize the need for patience and to speak the language of the people." That language is one of understanding where people are coming from and of walking their journey with them. The role of the religious priest or brother is not to speak down to the people but to identify with them and to be willing to walk with them, says Fr. Bert. "This is what I hope for our students. And I want them to know that God will bless them wherever they go."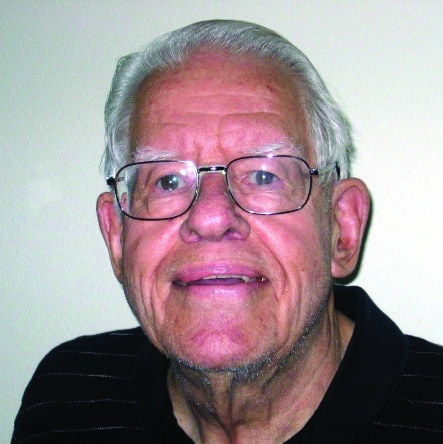 Fr. Richard Wozniak, C.M.F., recently celebrated the 62nd anniversary of his ordination. As he reflects on his life and ministry, he exclaims, "We always need to let go and let God!"
Fr. Richard, or "Woz" as he is affectionately known, can remember back when he was in 7th grade at St. Philip's in Pasadena, California, and a young Claretian priest named Fr. Ballarin came to speak to the boys about a missionary vocation. This laid the groundwork for him asking his parents about entering the Claretians' Minor Seminary at Silver Peak, California, in 1940. Silver Peak felt like home to him. He went through his Novitiate there and in 1944 made his First Profession of Vows.
Following his Novitiate, Fr. Richard joined the college students at Dominguez Seminary, completed his philosophy and theology studies, and went to Catholic University in Washington, D.C., for his final year of study.
He was ordained at San Gabriel Mission in 1952. His first four years of priesthood were spent teaching at the St. Jude Seminary in Momence. Though he liked working with the students, he says the best ministry for him was serving in the parishes. "A parish gives you the opportunity to work with all types of people, from the very young to senior citizens," he says.
The lesson Fr. Richard would like to share with his brother Claretians and younger students is to "become a friend to the bright side of work." Fr. Richard says at times we forget to count our blessings, and we forget to see the greater picture of everything around us. He continues to share his stories and brightness at Casa Claret in Rancho Dominguez, California, where he currently resides.