Living Hope Newsletter – December 2009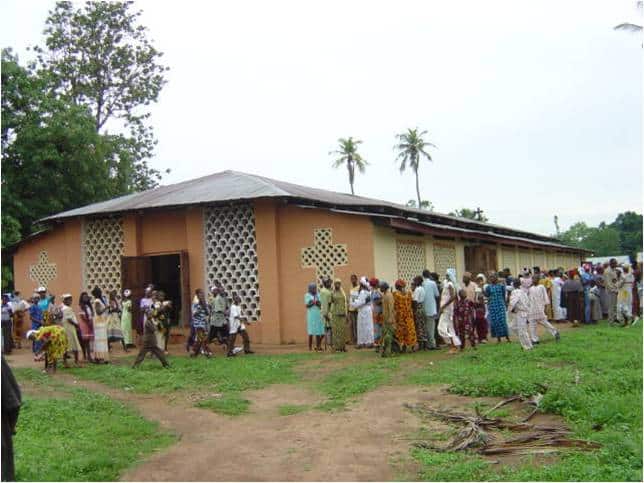 Claretians in Nigeria
Rich in History, Rich in Faith
With a history archeologists believe dates back further than 9000 BC, Nigeria is home to one of the oldest civilizations on the planet. Today, oil-rich Nigeria, Africa's most populated country, has seen its share of turmoil, economic hardships, civil wars, military coups and internal strife on its long and often difficult journey to democracy. And with more than 30% of its population living below the poverty line, the needs and challenges in Nigeria are considerable.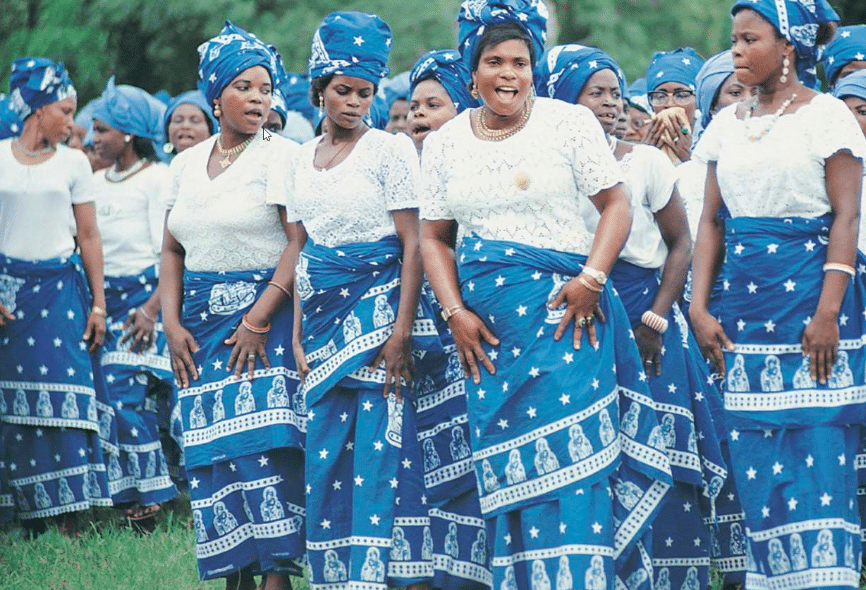 But through it all, the Catholic Church also has a long and rich history of serving the physical and spiritual needs of the Nigerian people. The Claretian Missionaries have served in Nigeria since 1973, led by the pioneering work of first Nigerian Claretian, Fr. Christian Ihedoro, who was ordained in 1966.
Today there are 17 Claretian dioceses in Nigeria served by nearly 130 priests and four brothers. From Nigeria, Claretian Missionaries serve six dioceses in other African nations as well as in nine other countries in collaboration with others in universal mission.
While religious tensions in the country are high, Catholicism plays a major role in peacemaking. Claretian Fr. Nicholas Mbogu, who is responsible for training Claretian seminarians in Nigeria, says, "The Catholic Church is widely seen as a moral authority, for whenever the bishops speak with a united voice, people sit up and listen."
The work of formation for new Claretian priests and brothers is flourishing at four formation centers located throughout Nigeria, with the number of students, novices and postulates totaling close to 300.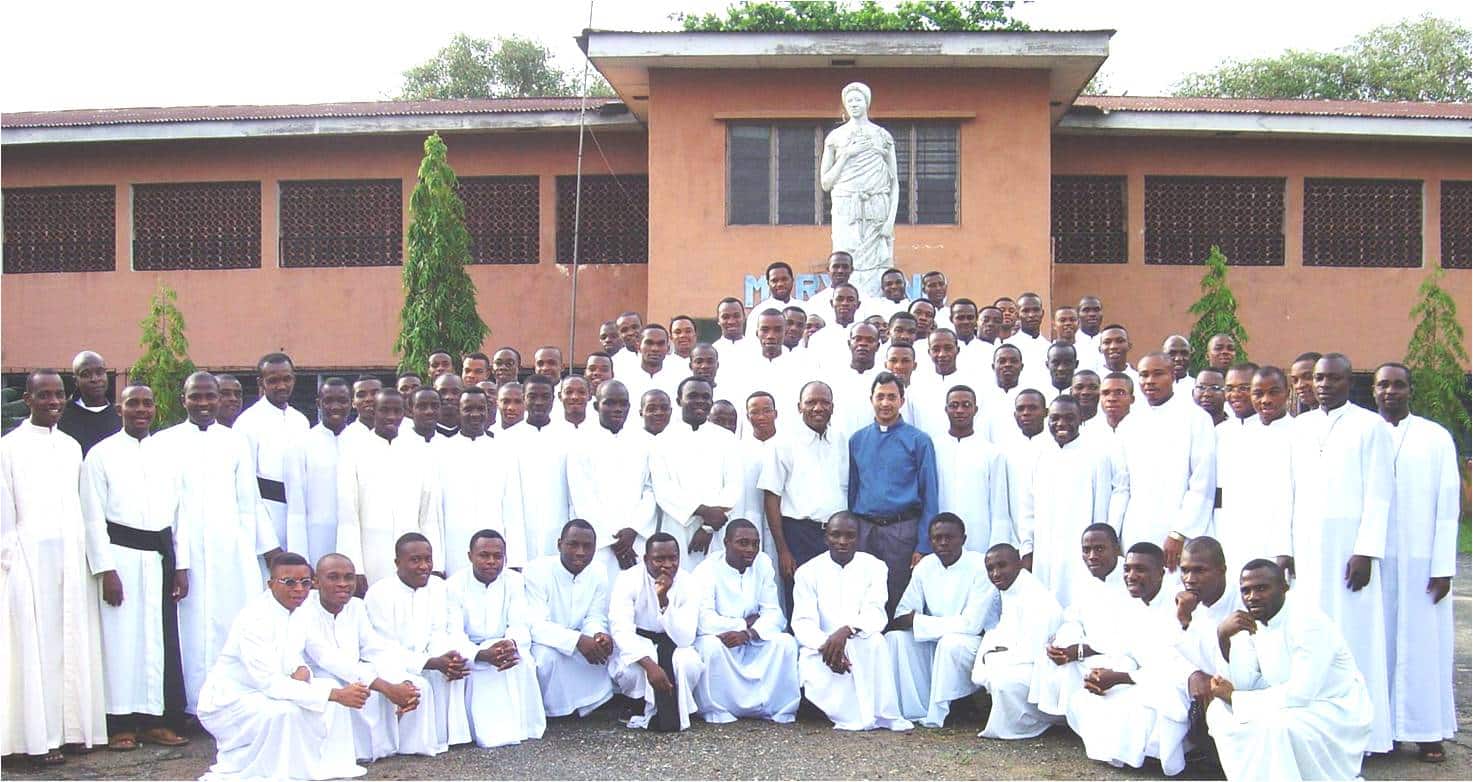 Claretian Fr. Paschal Amagba was born, raised and ordained in Nigeria and has keen insight regarding the religious, political and economic situation there. "Just like other parts of the world, the economic future facing Nigeria is uncertain," he says. "The Claretians in Nigeria have so many people to minister among and so many projects to maintain, but not enough resources to keep up."
"Like our founder, St. Anthony Claret, we use all means possible for evangelization," adds Fr. Paschal, who now serves in California. "We have parishes throughout Nigeria, but we also have many Claretians teaching in grade schools and university settings. Our mission works in many diverse ways to bring good things to those in need.