Living Hope Newsletter – April 2014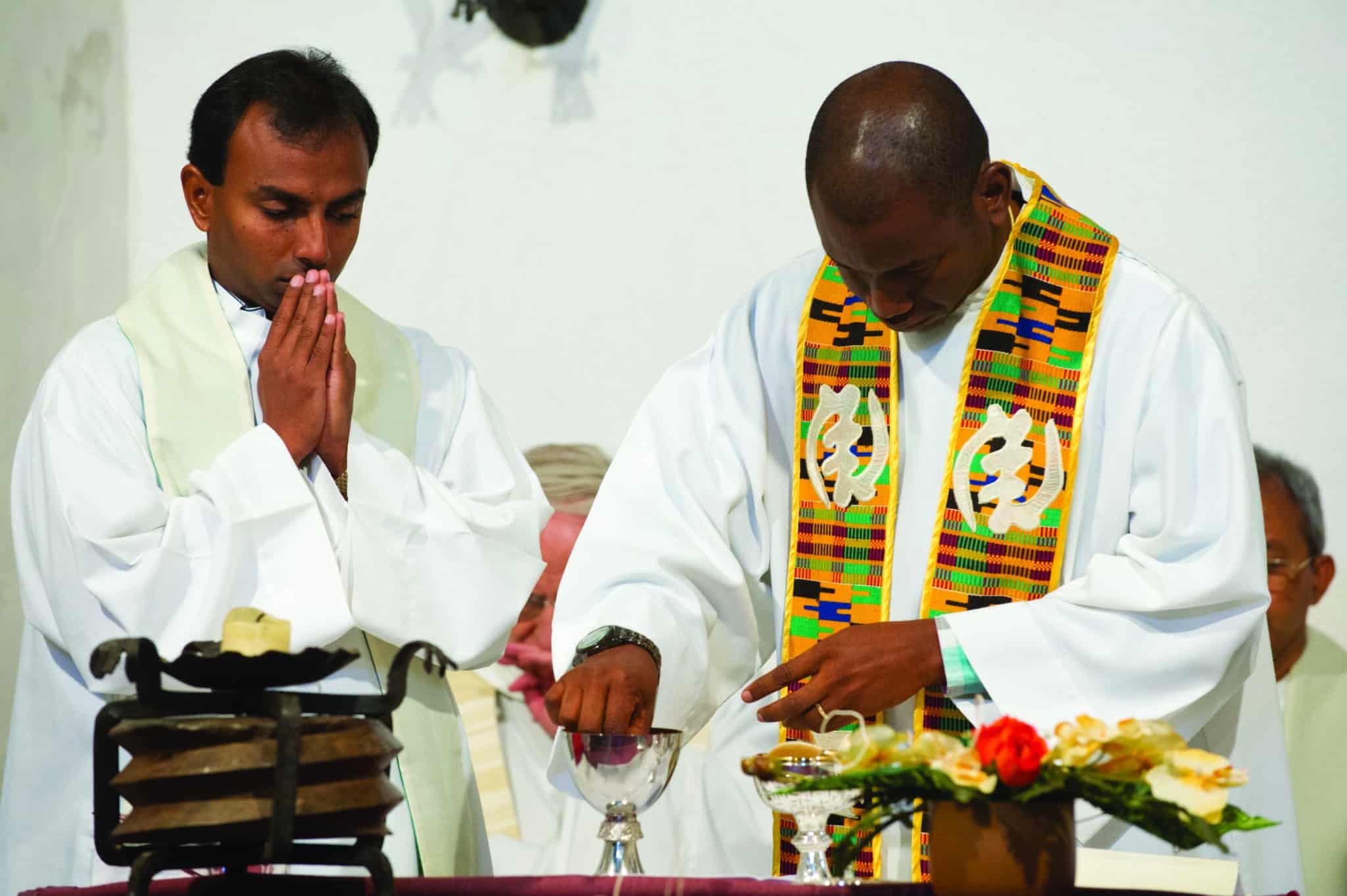 The Claretians' Ministry in Spain
Spain holds a special place in the hearts of Claretians throughout the world, with its history as the birthplace of St. Anthony Claret and of the congregation's founding in 1852. Anthony Claret grew up in northern Spain near Barcelona, where his spiritual path led him to establish the Sons of the Immaculate Heart of Mary, better known as the Claretian Missionaries.
The early work of Claret and his priests remains the cornerstone of the ministries that are so vital today throughout Spain, enlivened by more than 500 Claretian priests and brothers. "With our hope placed on Jesus, we continue to be deeply inspired by the charisma of Claret," says Claretian Father Fernando Torres, who ministers to university students in Madrid.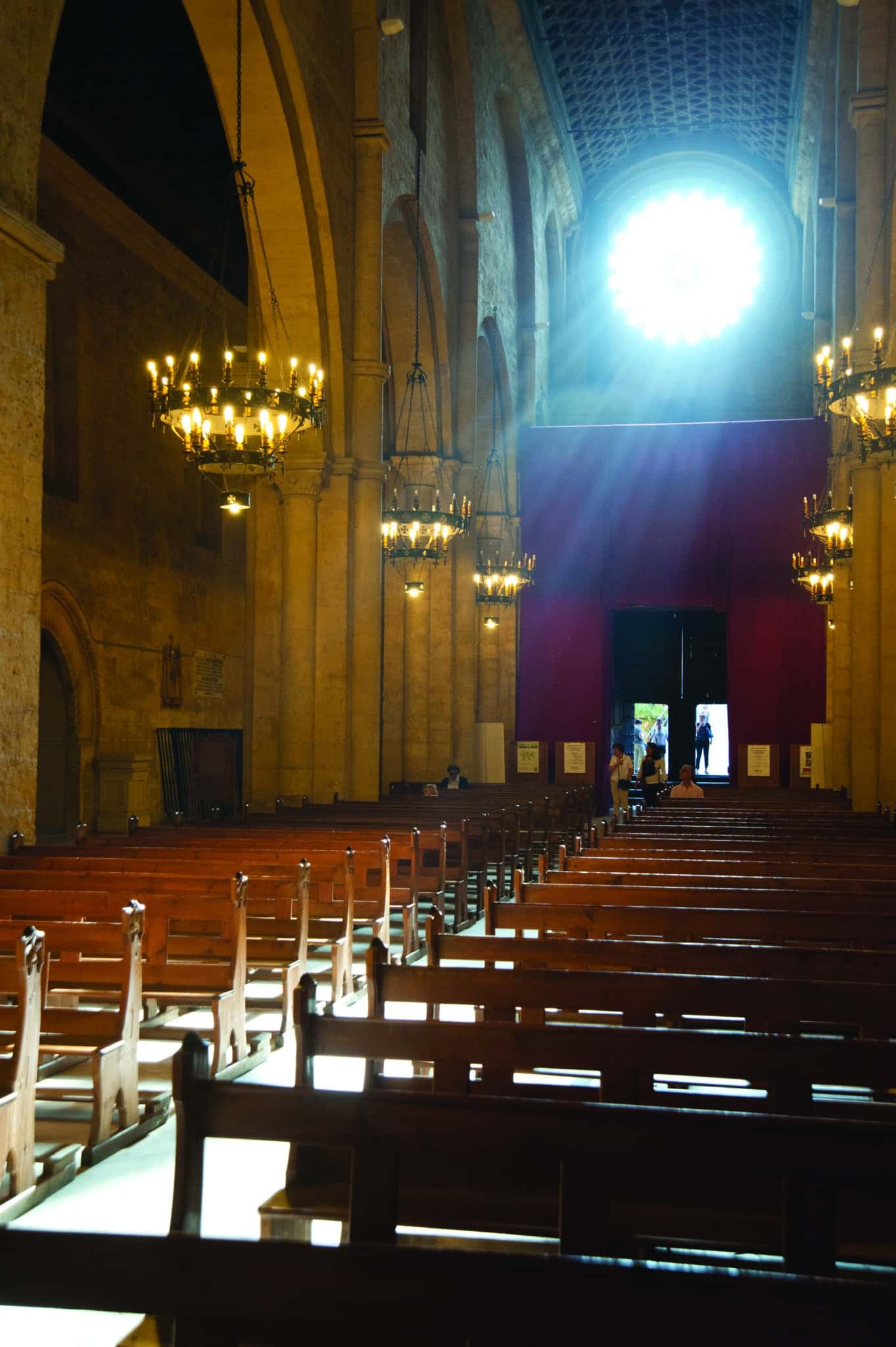 Anthony Claret placed a high value on education, as well as the written word, to nurture academic and spiritual growth. Today, Claretian Catholic schools and centers of study—from elementary to high schools— educate 15,000 young people. The magnitude of the sixteen sizeable Claretian educational institutions across Spain means that the Claretians collaborate with a similarly large cadre of teachers and administrators. "Our mission to integrate evangelization and education is shared with all those we work with," says Fr. Torres, who holds the role of educators in the Claretian schools in the highest regard. Virtually all graduates of Claretian preparatory schools in Spain go on to attend college.
The life of the mind and spirit are similarly invigorated through Claretian Publications in Spain. The publishing house in Barcelona is one of six Claretian publishers worldwide (including the U.S. office in Chicago), an effort begun by Claret, who wrote pamphlets and books even as a young priest to share widely as he worked to engage as many people as possible in spiritual issues and growth.
The strength Claret's faith and vision instilled in his people was dramatically embraced in Barbastro, Spain, where 52 Claretian seminarians and priests were imprisoned, and then brutally murdered, for their commitment to their faith during religious persecution in Spain in the 1930s. Known as the "Martyrs of Barbastro," they were beatified by Pope John Paul II in 1992. Claretians in Spain and throughout the world are inspired by the acts of courage, stamina, and faith displayed by these Claretian martyrs, many of them very young when they gave their lives rather than renounce Christ and the Church.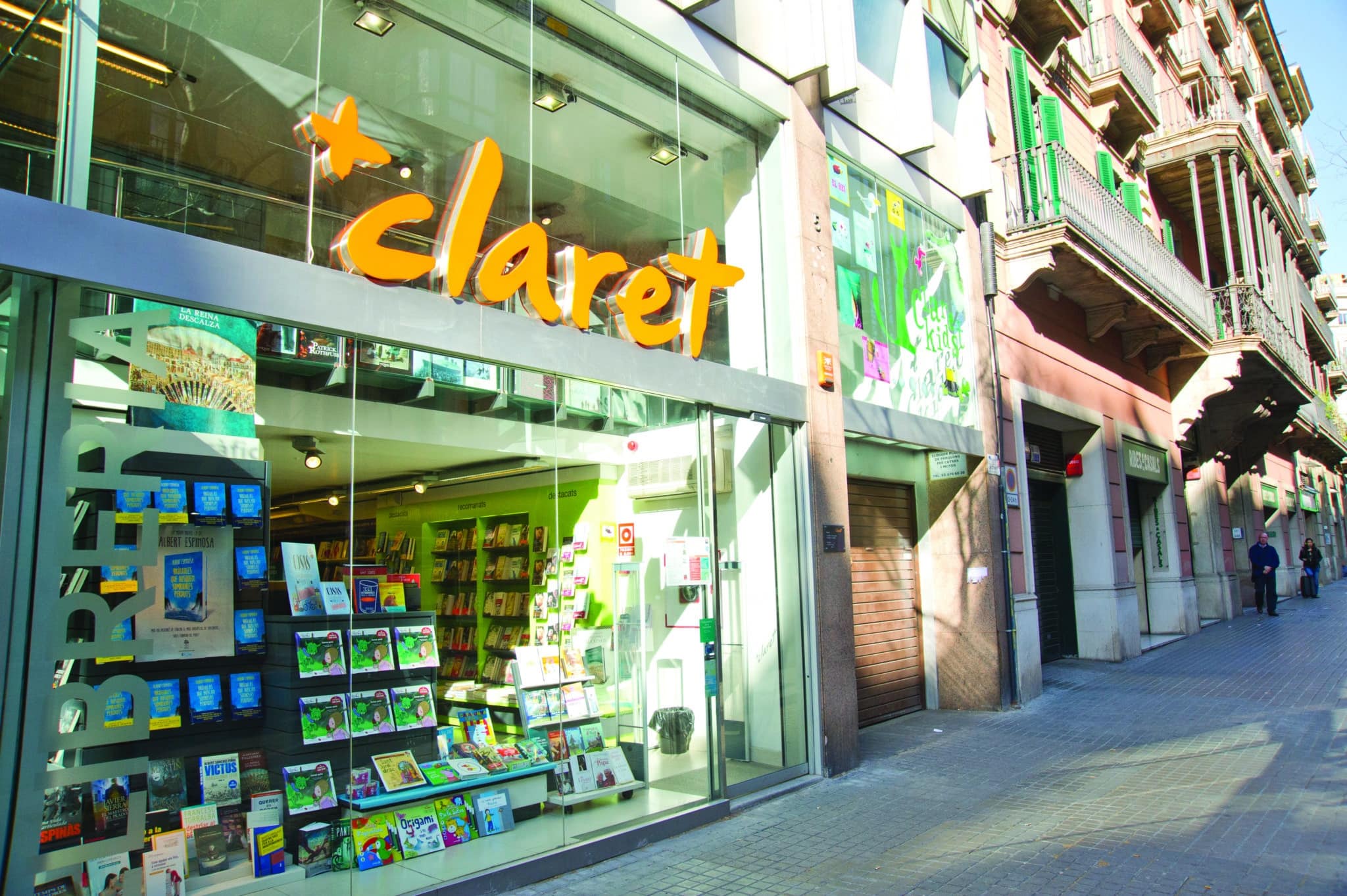 In his writings, and today in the publishing houses and Claretian schools, Claret's distinct emphasis on the corporal works of mercy—serving those in need—is clear. Claretian Missionaries live their calling to provide help where it is most needed through ministries like the Claretian farming project in Vic, Spain. Here, Casal Claret is a community center that welcomes immigrants in transition, providing them access to tools, seeds, and small plots of land so they can grow healthy and economical food for their families.
"We do much work throughout Spain," Fr. Torres says. "The Claretians are present in every place where we believe that the Gospel and its message must be shared."